On this page: Radio Broadcast | iheartradio | Streaming Audio | Television Broadcast | Internet Broadcast
Radio Broadcasts
The Condors broadcast partner for the 2012-13 season is Fox Sports Radio 970, who will air ALL 72 regular season Condors games on Fox Sports Radio 970 AM.  This marks the third season that the Condors and Fox Sports 970 AM have teamed up.  All games, home and away, will also be carried live on the Fox Sports

Radio website- www.foxsports970am.com – and through iheartradio (more information below).
iheartradio

Listen on your phone! Fox Sports 970 will also broadcast each and every game, live, through an innovative smart phone application called iheartradio. The iheartradio app, downloadable on many mobile devices (including Android, iPhone, Blackberry, Sonos and Chumby), allows fans to tune into games wherever they are, even outside the immediate Bakersfield radio market. For more information on the iheartradio application, downloading instructions or compatible devices, log on to www.foxsports970am.com.
Streaming Audio
All Condors games, in their entirety, will be streamed live via www.foxsports970am.com.  All webcasts through the Fox Sports 970 website are free of charge.
Television Broadcasts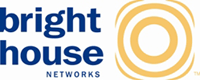 Select home games in 2012-13 will be televised live on Bright House Networks, channel 11, and also archived on Bakersfield On Demand, ch. 300. Below are the games that will air on Bright House Networks.
Saturday, October 27, 2012
Saturday, November 24, 2012
Saturday, December 15, 2012
Saturday, January 12, 2013
Saturday, February 16, 2013
Thursday, February 21, 2013
Saturday, March 9, 2013
Internet Broadcast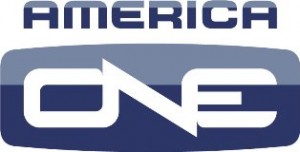 Every game will also be carried live on America One, which allows fans to purchase the streaming video feed from any arena in the ECHL. Games may be purchased individually for $8, or an America One Season Pass ($150) or Monthly Pass ($30) may be purchased.